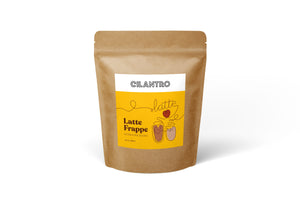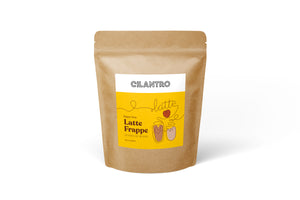 500g Cilantro Frappe Powder (Latte & Mocha)
At the center of your Frappe stands the Frappe Powder. Tweaked to give you the best results at home, you can either opt for the classic Latte version or the more chocolate-y Mocha Frappe Powder, if you have a sweet tooth like us.
500g will make 11 Frappes.